Part 1: Untreated Hearing Loss & Cognitive Decline
1. Untreated Hearing loss is a growing health concern with far reaching impacts on cognitive health, this has been objectively measured in large scale studies.
2. Yet the vast majority of those affected either ignore their hearing difficulties or treat it incorrectly.
3. The only evidence that we receive brain health benefits from hearing devices comes from studies where they are worn at least 12 hours per day.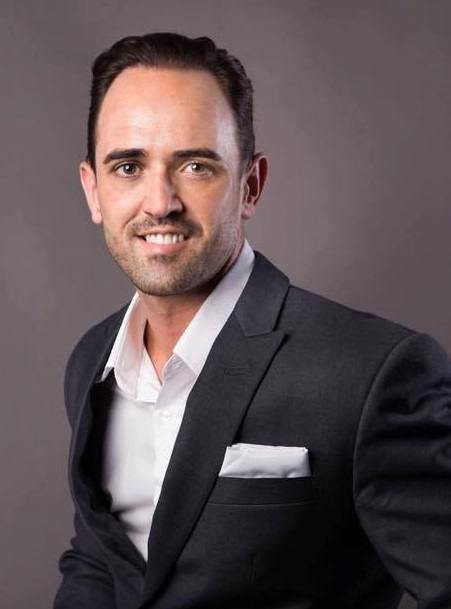 A message from your host, Andrew Campbell
Thanks for taking the time to learn about the materials from The Hearing & Brain Health AcademyTM.
I developed this content online to help reach as many people as I can, so if you know anyone that could benefit from the program, please click the share button above and they will also be given complimentary access. You can also download a copy of the first chapter of my book, test your own hearing or indeed make a clinical appointment by clicking on the appropriate links below.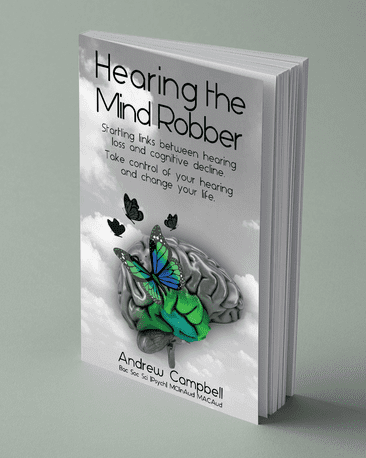 Access Andrew's Free Book Chapter Download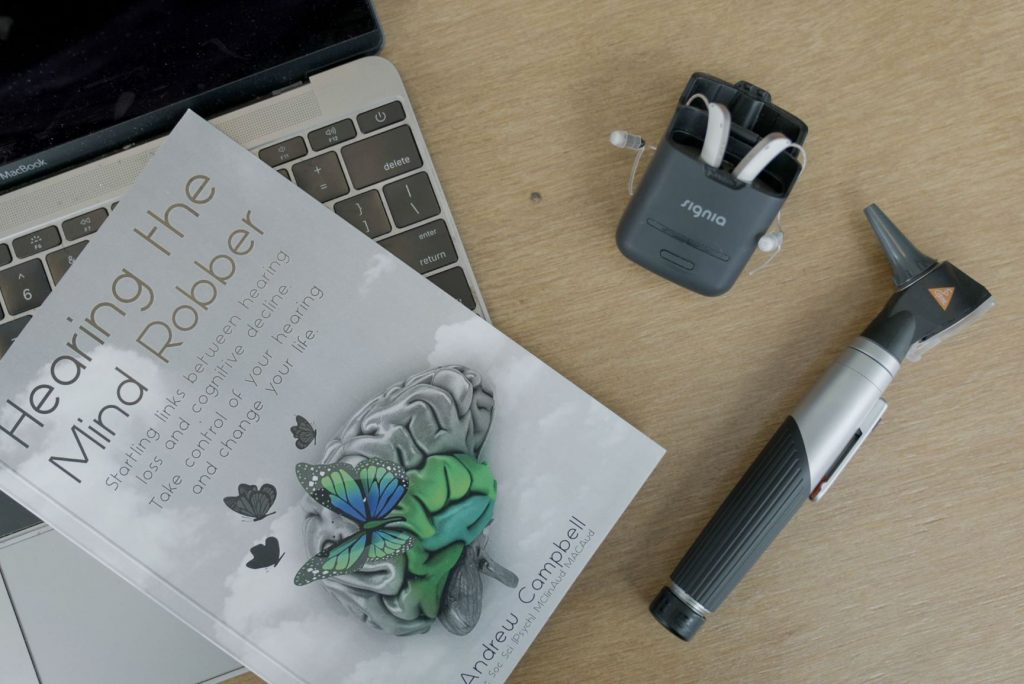 Test Your Hearing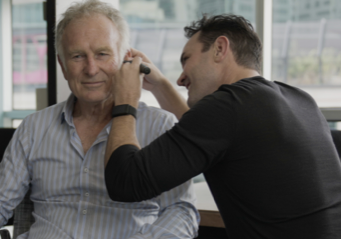 Book an Appointment