Part 3: Specific Links Between Untreated Hearing Loss & Dementia
1. Aging is the leading cause of hearing loss; age related hearing loss will happen to everyone that lives long enough.
2. The most common form of loss is sensorineural hearing loss which is a permanent, progressive, degenerative disorder with neurologic involvement.
3. Hearing loss presents a barrier or a hurdle for sound stimulation to reach the hearing centers in the brain. Hearing devices help overcome this barrier.
4. We hear with our brains, not with our ears. There's elaborate teamwork that occurs between the ears when hearing intact. Fortunately, the makers of hearing devices.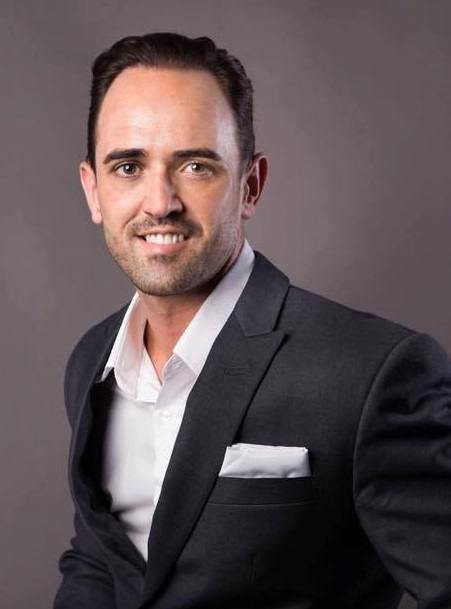 A message from your host, Andrew Campbell
Thanks for taking the time to learn about the materials from The Hearing & Brain Health AcademyTM.
I developed this content online to help reach as many people as I can, so if you know anyone that could benefit from the program, please click the share button above and they will also be given complimentary access. You can also download a copy of the first chapter of my book, test your own hearing or indeed make a clinical appointment by clicking on the appropriate links below.