Part 6: The Vicious Cycle, Background Noise & Independent Audiology
1. Untreated hearing loss can result in a vicious cycle involving social isolation, depression, physical inactivity which can be exacerbated by diabetes and coronary heart disease.
2. Hearing in background noise is easily the most common complaint we get in the clinic, fortunately today's hearing devices are now able to deal with that far more effectively.
3. Only 8% of hearing practices in Australia are truly independent, most are owned by foreign hearing device manufacturers. This is of serious concern as no one manufacturer has the right solution for the right person, for the right hearing loss every time.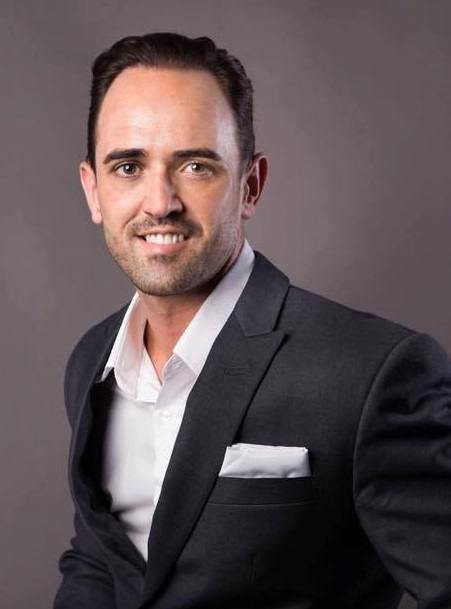 A message from your host, Andrew Campbell
Thanks for taking the time to learn about the materials from The Hearing & Brain Health AcademyTM.
I developed this content online to help reach as many people as I can, so if you know anyone that could benefit from the program, please click the share button above and they will also be given complimentary access. You can also download a copy of the first chapter of my book, test your own hearing or indeed make a clinical appointment by clicking on the appropriate links below.