Is There A Better Way Than Crosswords to Prevent Dementia?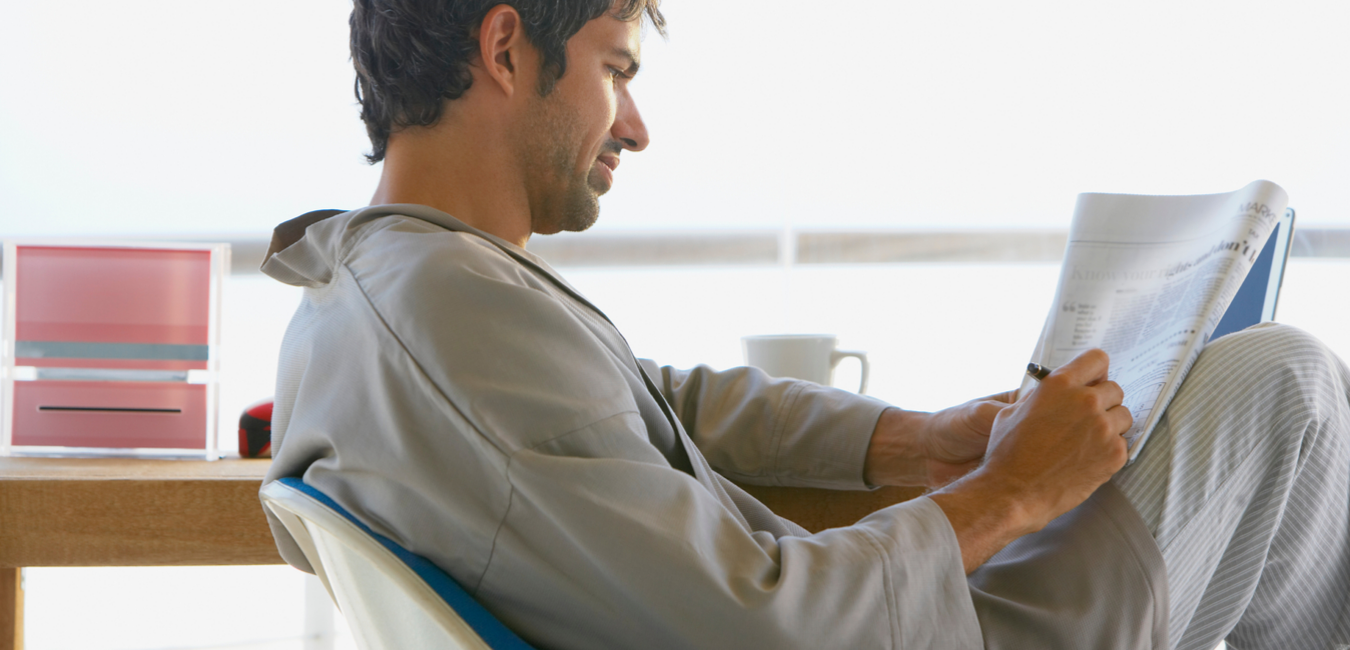 Many people engage in regular crosswords, for instance, to keep their brain young and even reduce dementia risk. However, unfortunately, there is no evidence that crosswords, or other common brain games, like sudoku are significantly effective for this. In this two part blog learn about two strategies that are peer reviewed and scientifically proven to reduce dementia risk.
Part 1: BrainHQ
You Know It's Important to Exercise Your Body. What about your Mind?
I'm often asked by my patients, attendees of my seminars and readers of my book – 'What else apart from wearing hearing aids can I do to improve my brain health?
Two specific strategies come to mind, both with increasing levels of peer reviewed, scientific literature to back up their effectiveness. They are BrainHQ and Mindfulness Meditation.
In this blog series I'll focus on the revolutionary, online brain training platform BrainHQ.
Of the numerous brain training programs available online, BrainHQ is the most clinically verified program I can find. I should mention at this point that there is quite a big difference between brain games and brain training.
Brain games are something that you might do for fun like sudoku, crossword puzzles, quizzes, and word problems. However, unfortunately, there is no evidence that crosswords, or other common brain games, are significantly effective for this.
Brain training via BrainHQ, on the other hand, is more like going to the gym with a professional plan, tailored to your progression. It's a system of exercising the brain to improve cognitive abilities such as memory, attention, focus and processing speed.
BrainHQ has been proven to:
• Reduce dementia risk,
• Increase speech understanding in background noise,
• Improve short term memory
• Reduce Tinnitus.
What modules to use? 
Specifically, the Brain Speed module has been proven to reduce dementia risk by 29% over 10 years following just 10 hours of training on your computer or phone over 5 weeks.
The Auditory Intensive module has been proven to improve short term/working memory to the equivalent of a person 10 years younger, improve hearing in noise by 41% and reduce tinnitus disturbance for 50% of participants. This is following an hour a day training, 5 days a week for 8 weeks.
Coined with full time use of hearing devices, BrainHQ is a great way to improve memory, concentration and hearing in noise, which all amount to a better quality of life for people with hearing loss.
Other than 'Brain Speed' and 'Auditory Intensive' modules, there are also other modules that have been shown to increase reaction time and reduce the risk of car crashes amongst other things.
I use the program, as does my family and many of my patients. It's well designed and is actually good fun!
There is a free trial and access can be as low as $10 per month, visit www.brainhq.com for more details.
If you are wondering what else you can do to help your brain's health, as any of my patients or those who have been to a seminar or read my book will know, there a strong connected between untreated hearing loss and dementia.
To learn more head to my blog on the connection between hearing and brain health
Best Regards,
Andrew